Caesars Atlantic City
Rendezvous Like
Royalty
Iconic in every sense of the word, Caesars Atlantic City reigns as the glistening gem of the boardwalk. Here, the spectacular unfolds every moment, rivaling the very nature of luxury living in Atlantic City. Host an event that'll go down in history—complete with the impeccable service, attention to details, and effortless coordination only Caesars can deliver.
Atlantic City Map
Property Map
AMENITIES & SERVICES
24-Hour Front Desk
Concierge Service
Dry Cleaning Service
Laundry Facilities
Luggage Storage
Daily Housekeeping
Eco-Friendly Toiletries
Hair Dryer
42" Flat-Screen TV
Cable and Premium Channels
New Ways To Delight Your Senses
AC Snack Shack
Swing by AC Snack Shack for an elevated fast food experience with burgers loaded with toppings and tempting tacos.
Caesars Eats
Order food for pickup or delivery to your hotel room. View menus from restaurants like Gordon Ramsay Pub & Grill, AC Snack Shack, Nero's Italian Steakhouse, Slice Pizzeria and Kwi. Place your order and pay with the touch of a button.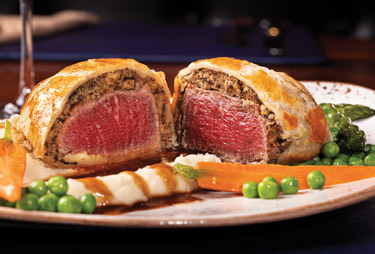 Gordon Ramsay Pub & Grill
Gordon Ramsay Pub & Grill is the best spot in Atlantic City for a true, authentic British Pub experience.
Guy's Bar-B-Que Joint
Guy's Bar-B-Que Joint features signature recipes from the National BBQ Hall of Famer and chef, restaurateur, and Food Network host.
Gordon Ramsay Hell's Kitchen
With subtle nods to the eponymous TV show, this soon-to-be-unveiled dining experience brings Gordon Ramsay's fiery flavors—from his signature Beef Wellington to a selection of locally sourced seafood dishes—to Atlantic City in a contemporary atmosphere.
KWI Noodle House
Serving up Asian fusion cuisine with a modern twist at Caesars Atlantic City hotel and casino.
Morton's The Steakhouse
Morton's at Caesars Atlantic City is home to the best steak anywhere, setting the highest of standards for steakhouse fine dining.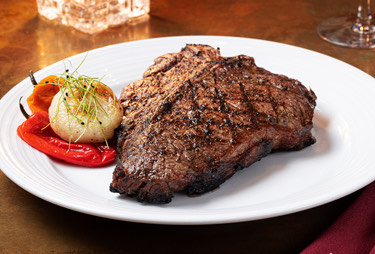 Nero's Italian Steakhouse
Nero's Italian Steakhouse at Caesars Atlantic City serves steaks, pasta, and fresh seafood oceanside in a classic, elegant setting.
Slice Pizzeria
Featuring stone-fired pizza, fresh salads, Italian hoagies, and daily specials.
Nobu
Nobu Matsuhisa's upscale eatery is yet another eagerly awaited newcomer to Caesars Atlantic City with its tantalizing fusion of Japanese and Peruvian cuisine—think handcrafted specialities, like Black Cod Miso and Rock Shrimp Tempura to start—served along with stunning ocean views.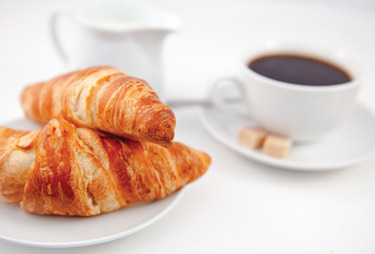 Tazza Cafe
Flavor your day at Tazza, the Caesars Atlantic City coffee bar located in the heart of the hotel lobby.
Keep Up With Us